COULD YOU BE THE ONE
TO MAKE DONALD TRUMP
DRINK THE TEA?
Perhaps, if enough of us ask,
he just might. See and share the
incredible story of how an Indian
tea company trumped Donald.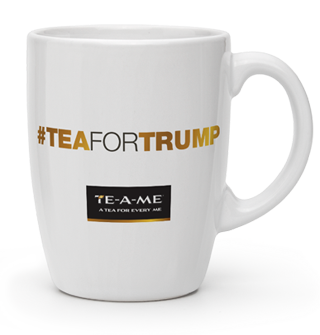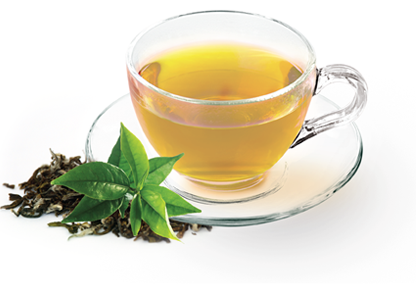 WHY SEND TRUMP
GREEN TEA?
Simple. It's good for him. For you, too.
It cleanses your body by getting rid of
toxins and harmful free radicals. Grab a
cup of TE-A-ME Purify Green tea today
There's a flavour for you too.

With 20 different flavours, TE-A-ME offers different teas for different needs.
All crafted from fine handpicked tea leaves and select natural ingredients by leading tea experts.